Hi Friend!
You are here on purpose and a miracle in motion. You are a living story. How cool is that?!
I am so passionate about media education and mentorship because I know when people start to deepen their understanding of story, content, and the power of communication, they gain empowerment that can truly impact the world.
Do you feel a yearning to create media content?
Need a speaker to inspire an audience to take action in their lives?
Learn more about how the story of your life can have a greater impact.
Or just need a cheerleader to help you see your potential and vision more clearly?
Fill out the form below so we can see what is the best way for us to connect and create together. I will be in touch soon.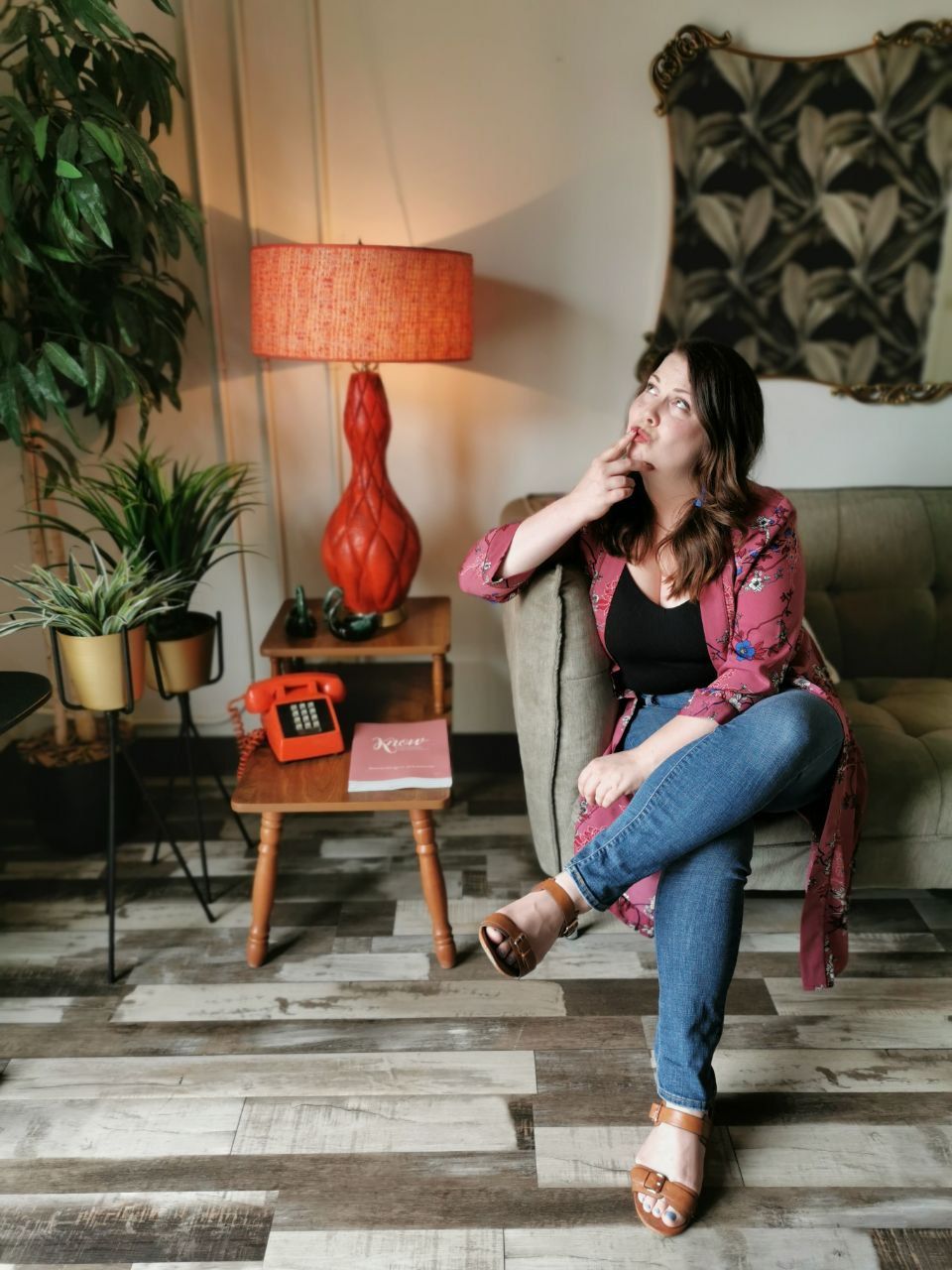 Nicole has had a huge impact on me both in terms of my career path and mentally as well. She had inspired confidence and creativity in me that I didn't know I had before and taught me to be compassionate and a better team member in organizations.
Had I not met Nicole and been supported by her for long I would not have been a writer or confident in myself enough to have my own podcast.
- Tora Matys
Nicole has helped me slowly discover my own light and work to begin fulfilling my purpose in a time where I began questioning my own reason for being. Her advice always (or usually) comes from the standpoint "what is 'love' trying to tell me?" and she always works with her mentees to shift from constant panic and stress to "consciousness and growth".
Nicole has encouraged me to begin my own journalism publication to create further awareness around relevant societal issues pertaining to this period of transition, and answer my own calling to create a positive difference in our world through informative and spiritual journalism.
- Daniel Lindor
Nicole's content let me see both sides of the story, with facts and expert opinions and also gets me thinking about things differently and more openly as I sometimes can have strong opinions.
As someone who has been in the media for almost 30 years, it inspired me to push me into doing my own projects.
- Irene Sommerfeld
Nicole has given me perspective for my work and helped me find the courage to simply put it out there. As a friend, Nicole has encouraged me to step into myself—to find perspective, pursue my goals with clearer insights and to find the courage to be open.
Through her content, Nicole has introduced me and many others to the stories, lives and experiences of extraordinary people. Her ability to listen to and connect with others creates a shared space of intellectual, emotional and psychological growth.
- Brendan DaCosta
To put it simply, Nicole saw my truth, purpose and potential before I did. And then she helped me see it. And then she helped me pursue and achieve it. The more you get to know Nicole, the more she helps you get to know yourself.
- Shawna Bannerman